Flight simulator games are designed to give you the best experience of being a pilot. We all at least once want to fly like a bird, up in the sky, but very few people got the chance. If you are not one of those lucky people, here we have enlisted 10 best games of 2020 which will provide you with the same experience – take off, fly as you feel like and land safely back to the base.

In this list, we have added games from all the major platforms – from windows to android. So does not matter which platform you use, we got you covered. So let us jump straight into the list.
10 Best Flight Simulator Games
1. X-Plane 11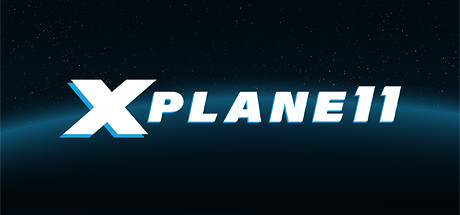 Developer:
Laminar Research
Starting off the list, we have X-Plane 11 which is available on Windows, Mac and Linux. After the launch in 2016, it has maintained a good reputation as one of the best flight simulation game. It comes with true to life cockpit and you can fly all over the world in the comfort of your room. Not only that, but you will also be able to change the weather condition and time before taking off.
2. Microsoft Flight Simulator X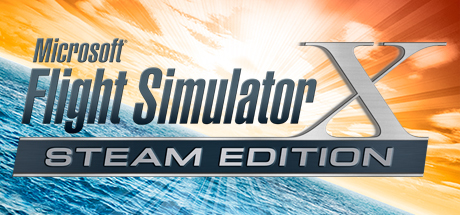 Developer:
Microsoft Game Studios
Microsoft Flight Simulator X was first released in 2006 and the game was a massive hit back then. That is why Microsoft has relaunched the game with greater experience and better graphics. All over the world, you will be able to fly to 24,000 different destinations and it also has many different planes to fly. The game is available on windows with immersive missions and sandbox gameplay.
3. Kerbal Space Program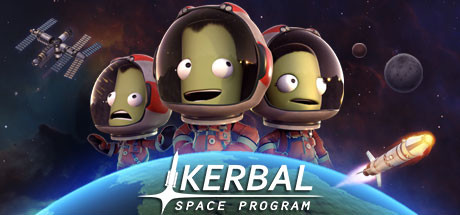 When it comes to games, the imagination is your only limit, so why stop only on earth? That is why the next on our list is Kerbal Space Program which is available on Windows, Mac, Linux, PS4 and Xbox One. In this game, you can build spaceships and launch them into space. It has a number of different modes and missions but the graphics are a bit old school. The developers are also launching the Kerbal Space Program in 2021.
4. Take on Helicopters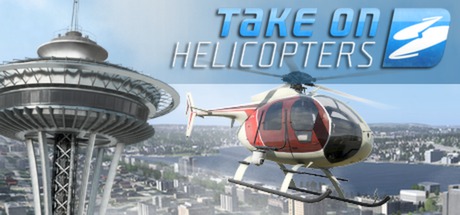 Developer:
Bohemia Interactive
If planes and spaceships are not your jam then check out Take on Helicopters. You will be playing the game as a helicopter pilot who is tasked to rejuvenate the struggling aviation business. There are many contracts and missions to play and open world maps are highly detailed with realistic models. The game is also developed by the same developer of Arma series – Bohemia Interactive.
5. Infinite Flight
The next game on the list is Infinite Flight which is available only on smartphones – android and iOS. If you want to play on the game this is one of the best options you have. The game was first released in 2011 and after many updates, the game got much richer in overall quality. It features a wide range of aircraft, locations, and atmospheric conditions which is constantly changing.
Related Article: 8 Best Android Game Controller of 2020
6. FlyInside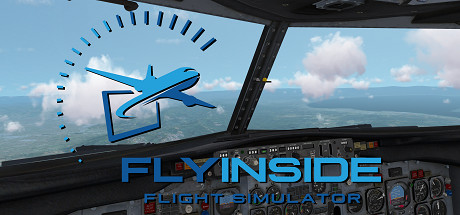 Developer:
FlyInside Inc.
The best possible way to play flight simulation games are virtual reality and FlyInside is the best game you can find in that category. The game has realistic controls and great visuals. You can fly all over the United States and the physics engine of the game will provide the real-life flying condition. With the general aviation aircraft, you can also fly with high-speed jets and hover helicopters.
7. Rise of Flight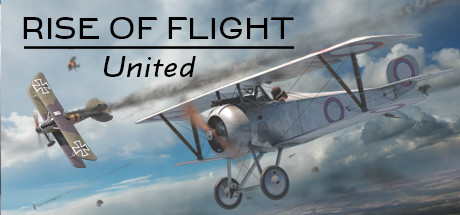 If you are not happy with only flying the plane and looking for some action, Rise of Flight is the game you are looking for which is available on windows. The game is based on World War I and you will be flying high in the sky with your allied forces and combat with the opposition. The game is free to play but there are 35 additional flyable aircraft available for purchase along with additional content from the Steam store.
8. Aerofly FS 2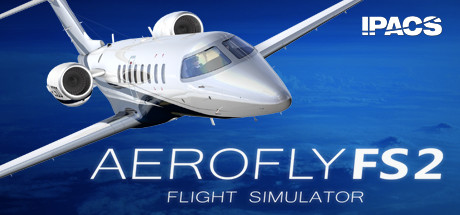 Aerofly FS is another flight simulator that is available on Windows, Mac, iOS and Android. The game boasts the environment from around the world with 200 different airports. You can perform stunts, fly with 21 aircraft like F-15, Bücker Jungmeister and do whatever you please. The overall graphics are also pretty great and you will be enjoying every second of it. The game also supports virtual reality.
9. PilotWings
Price: $39.99
If you like to play games on Nintendo platforms, PilotWings is the best flight simulation game there. It consists of 3 different games – PilotWings, PilotWings 64, and PilotWings Resort. You can fly with Hang Gliders, Jetpacks, and simple aerial crafts. There are missions you can play while enjoying the 3D environment. You can also take photos of postcard-perfect locales on Wuhu Island to share with friends and family.
10. Ace Combat 7: Skies Unknown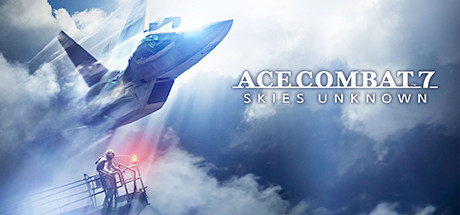 Developer:
Bandai Namco Studios Inc.
Last but not least is Ace Combat 7: Skies Unknown which was developed and released by BANDAI NAMCO in 2019. The game thrives for the realism and combat and is available on Windows, PS4, Xbox One. You will be playing as a pilot of a fighter jet and will face the barrage of missiles of the opposition. You will be flying through the cities and the deserts and the game has many terrains to choose form. All in all, if you want to play a combat flight simulator, Ace Combat 7 should one of your choices.
Wrapping Up
So these are the best flight simulator games you can play in 2020. I have tried to include games from every major operating system and various price points, so no matter what you are using, you can have the best experience while playing these games.