Tycoon games are getting popular day by day. If you do not know what a tycoon game is, it is basically an economic simulation game, where you will have to build your own city or empire from scratch. Not only a city, but there are also tycoon games where you have to build your theme park or factories etc. So that being said, let us jump into the 10 best tycoon games you can play in 2020.
Best Tycoon Games for Empire Building
1. Rescue HQ
First on our list is Rescue HQ where you have to build, organize and manage a joint station for the three emergency departments fire brigade, police and ambulance. You will have a limited budget and many emergency scenarios where you have to take swift but steady decisions. By doing these things, you will able to upgrade your headquarter, hire more crew and give them proper equipment.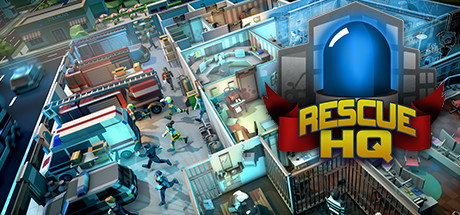 Developer:
stillalive studios
Availability: Windows
2. Planet Zoo
Next up is Planet Zoo. It is a tycoon game where you will build a world for wildlife. Depending on what you build, the animal life will prosper around it. From playful lion cubs to mighty elephants, every animal in the game has distinct emotion, look and personality of their own. Also, there will be visitors, so you will also need to think about their enjoyment.
Developer:
Frontier Developments
Availability: Windows
3. Planet Coaster
Planet Coaster and Planet Zoo both these games are from the same developer, Frontier Developments. By the name you might already understand that the goal of the game is to make a theme park. You will have the option to lay paths, build scenery, customize rides and many more to make your theme park unique with piece-by-piece construction and over a thousand unique building components. The game was shortlisted on 2017 Golden Joystick Awards.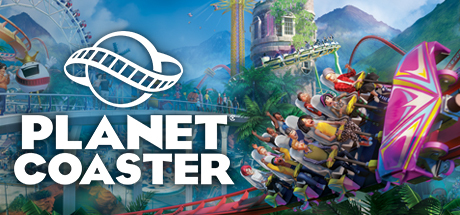 Developer:
Frontier Developments, Aspyr (Mac)
Availability: Windows
4. Parkitect
Parkitect is another great tycoon game based on a theme park. You get to build exciting rides, acquire new customers and earn a lot if you play carefully. You will have to take charge of the entire business, from financial oversight to employee management. The game comes with some special mechanics, which helps it to stand out. For some extra enjoyment, you can get custom scenery from the Steam Workshop or mod in your own.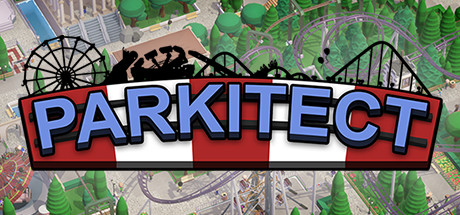 Availability: Windows, Mac, Linux + Steam
5. Cartel Tycoon
Unlike other tycoon games, Cartel Tycoon is strictly meant for mature people as the game deals with drugs and smuggling. Cartel Tycoon is based on 80s Latin America where you are a cartel, competing with others while dealing with drug production and smuggling chains. The game is set to launch on end of 2020 but you can already try the demo variant. There will be the pressure of gaining trust from the people and finding ways to keep the police away.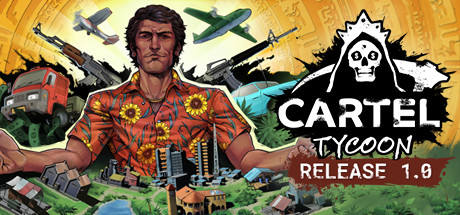 Availability: Windows
Related Article: 17 Best RPG Games for Android
6. Two Point Hospital
In Two Point Hospital, your main goal is to make a hospital where people can get treatment with proper care. You will have to optimize the hospital design to increase patient flow, arrange corridors, rooms and waiting areas to your exact specifications. Later you can expand your hospital to multiple buildings as you look to get as many patients through the door as possible. You will also need to give special attention to improve its prestige, lower patient boredom, increase happiness and keep those end of year awards flowing in.
Developer:
Two Point Studios
Availability: Windows, Mac, Linux + Steam
7. Jurassic World Evolution
Jurassic World Evolution is a tycoon game where you are in charge of legendary islands of the Muertes archipelago and you have to bring the wonder, majesty and danger of dinosaurs to life. You will control the life to give your dinosaurs unique behaviours, traits and appearances, then contain and profit from them to fund your global search for lost dinosaur DNA. Among many challenges on the way from the land and also from the air you will need to expand your island.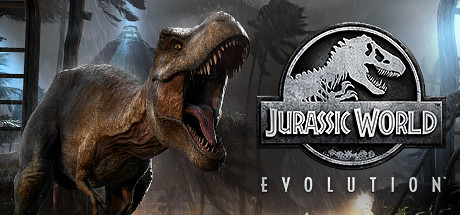 Developer:
Frontier Developments
Availability: Windows, Xbox One, PlayStation
8. Megaquarium
In Megaquarium you are a newbie businessman ready to build an aquatic empire. At first, you will start your small aquarium with just a handful of old tanks and a few fishes, but by spending time and cash, you will be able to create exhibits, research new technologies and manage your pets and visitors. All those things cannot be done alone, so you will also be hiring staffs based on their skill and future potential.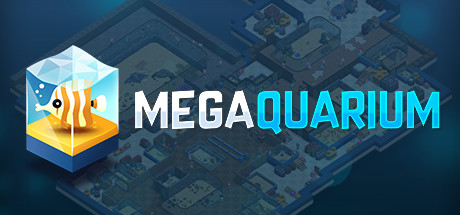 Availability: Windows, Mac, Linux + Steam
9. Transport Fever 2
Transport Fever 2 is a game based on navigating transport routes through land, water and air and finding progress and prosperity on the way. You will have to provide the world with the transport infrastructure it needs and make a fortune with custom-made transport services. There are two game modes – free play and campaign. Free play offers gives you a huge range of creative possibilities whereas campaign re-writes transport history across three continents. The game is highly detailed and you will need a moderate machine to run it.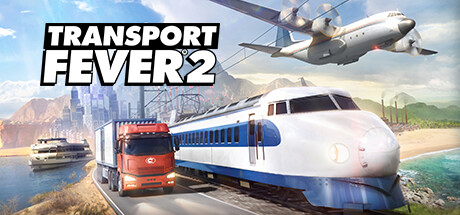 Availability: Windows, Linux + Steam
10. Game Dev Tycoon
At the end of our list, we have Game Dev Tycoon. As you play many games, have you ever wondered what it feels like to own a game studio? This is what Game Dev Tycoon is all about. The time is the 80s and you will need to build your own studio from a garage. On the way, you will be developing innovative titles, assembling a team of professional game developers, and navigating the challenges of the game industry.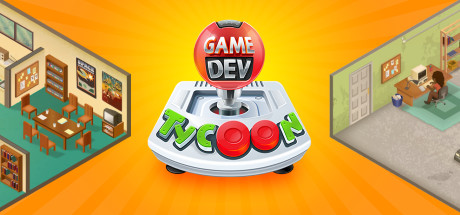 Developer:
Greenheart Games 💚
Availability: Windows, Mac, Linux + Steam
Wrapping Up
These are the top 10 picks for the best tycoon games you can enjoy right now and hopefully, they will provide you a pleasant time as the whole world is locked down. If you know any other tycoon games you would like us to add on this list please let us know in the comments. Have fun.